Warlord Nick gives an update on what he has been working on lately.  Terrain templates, mushrooms, and more!Warlords,
Nick here with a hobby update. Been working on terrain recently. Such as making use of the interchangeable forest templates. I setup some of the GrabbleCast mushrooms on one as a test.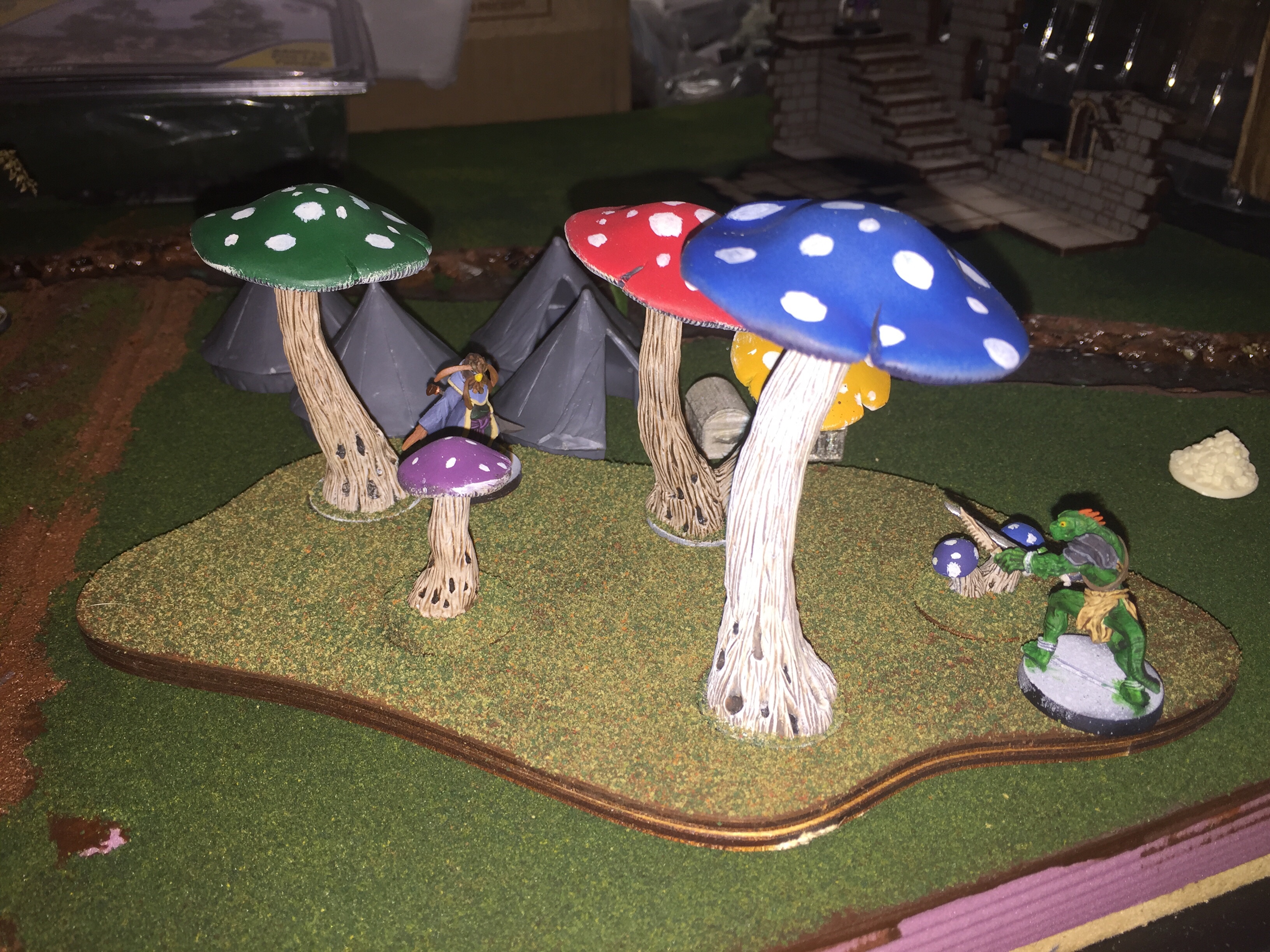 These templates are from NEWay Design and I like them though I have come to the conclusion that I am going to need to magnetize them together. They are just a little too easy to pull trees off off otherwise.
I have also been working on fields, static forests, and swamps with an eye towards using it all for Blood and Plunder Games Day on December 2nd.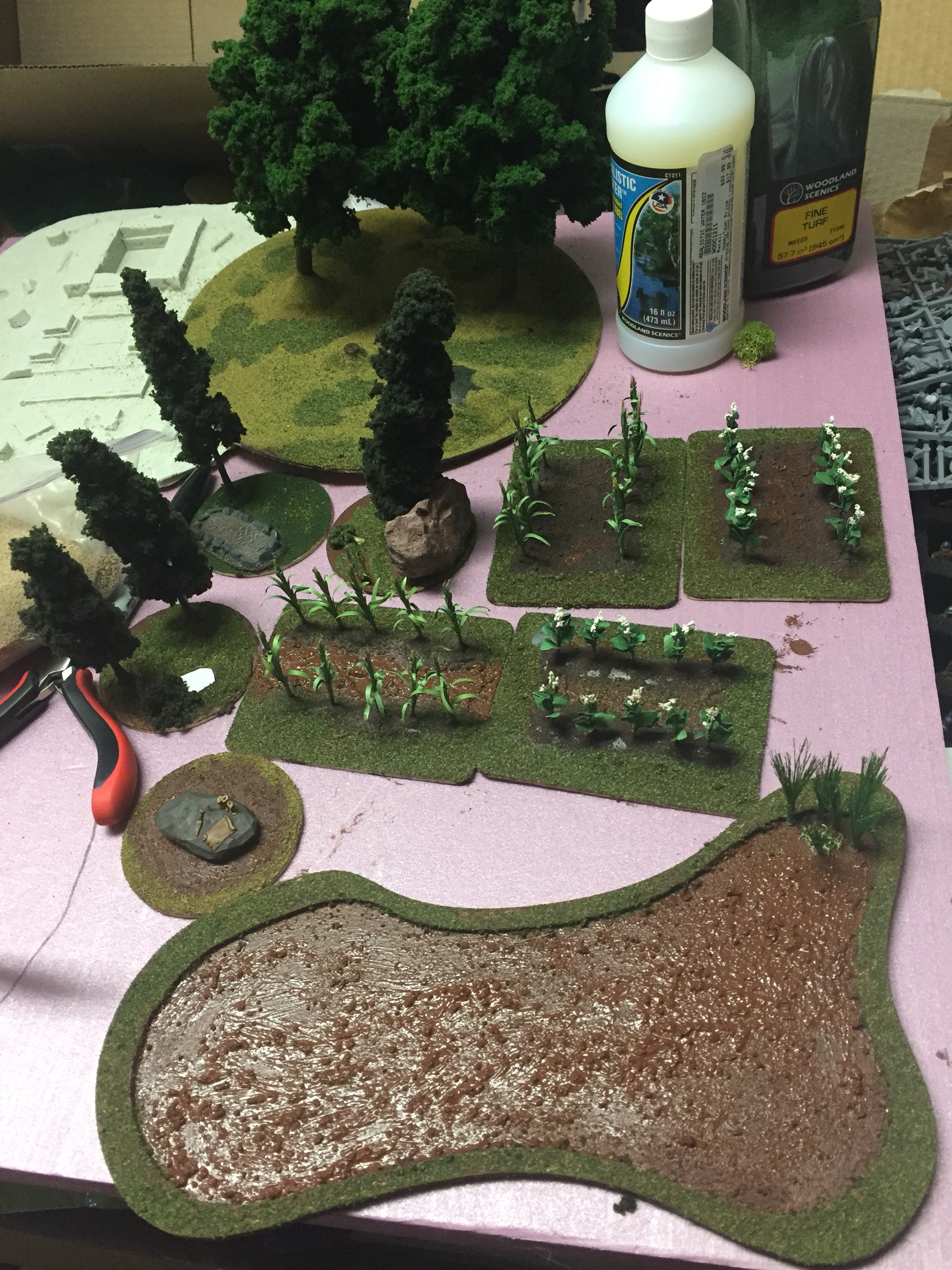 I also decided to work on the GrabbleCast waystones I have. They have little trees or vines growing up their sides and I decided I wanted to make them a little more 3 dimensional. So I added a little clump foliage to them. Same with the well from GrabbleCast.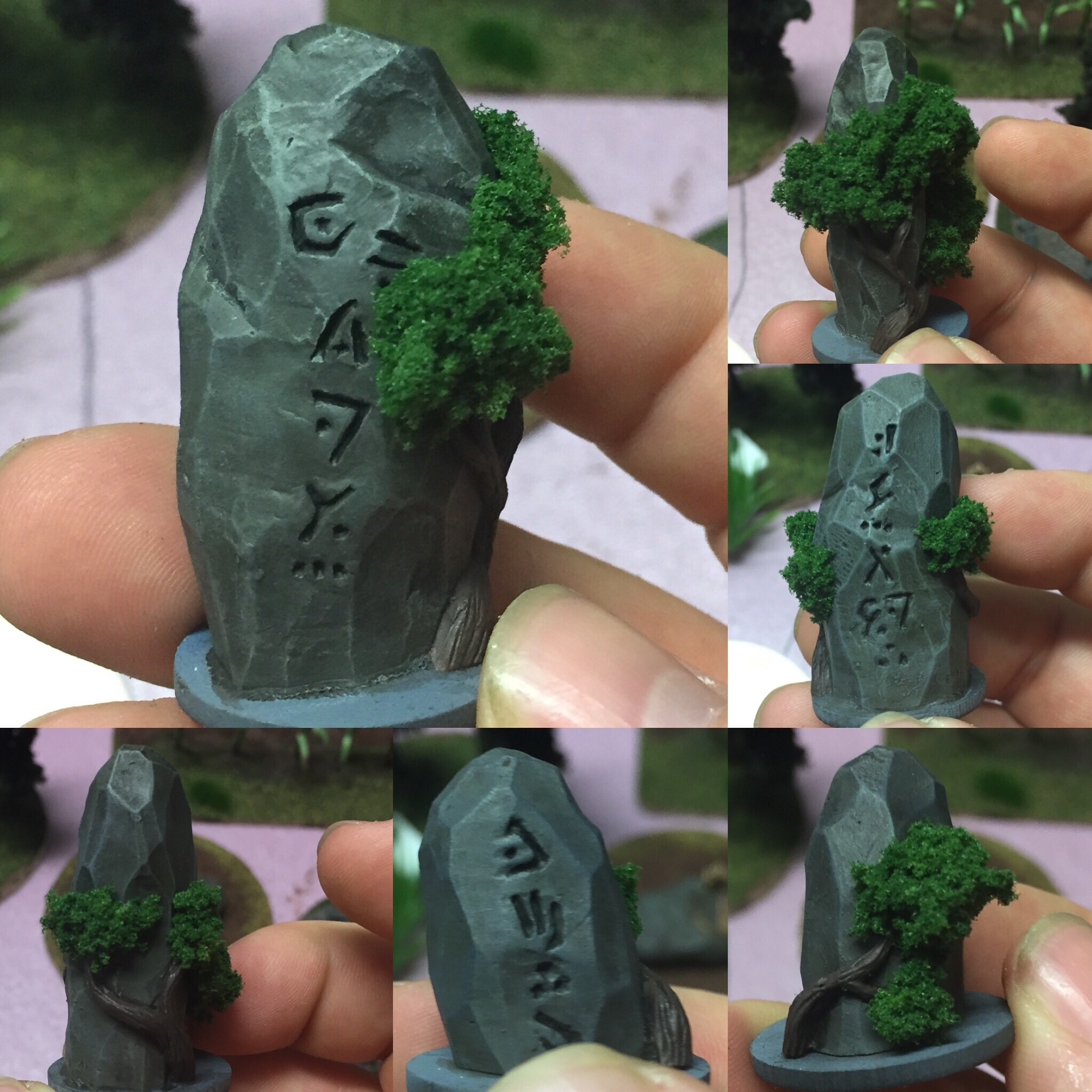 Speaking of foliage I have some pine trees I am working on making. These tall trees aren't your standard pine trees. These are the trees you see in places like Florida. Sparse of branches till just before the very tops.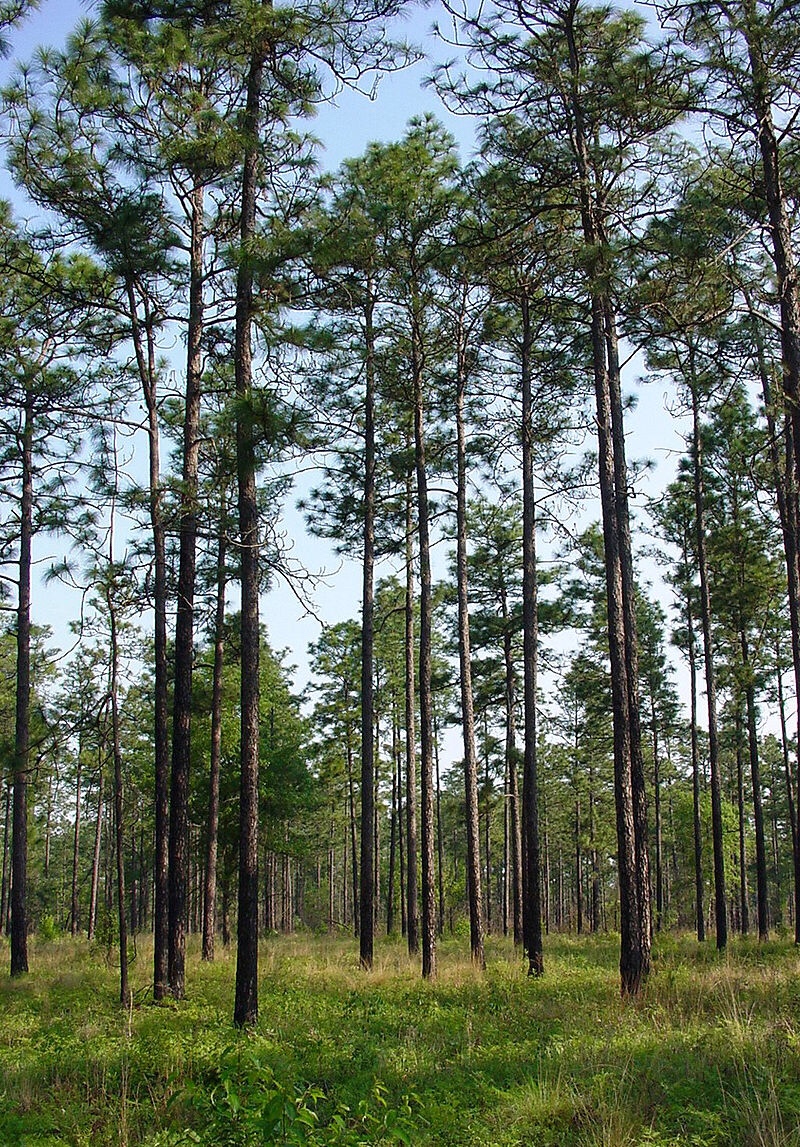 I plan on making some of these and I found a piece of a little pine shrub from outside my front door that I snipped off. I think it will work pretty well for at least the first attempt at making these trees.
The only other hobby news I have going on right now is that I have been filling an IKEA Detolf cabinet and I need to assemble the other I got too.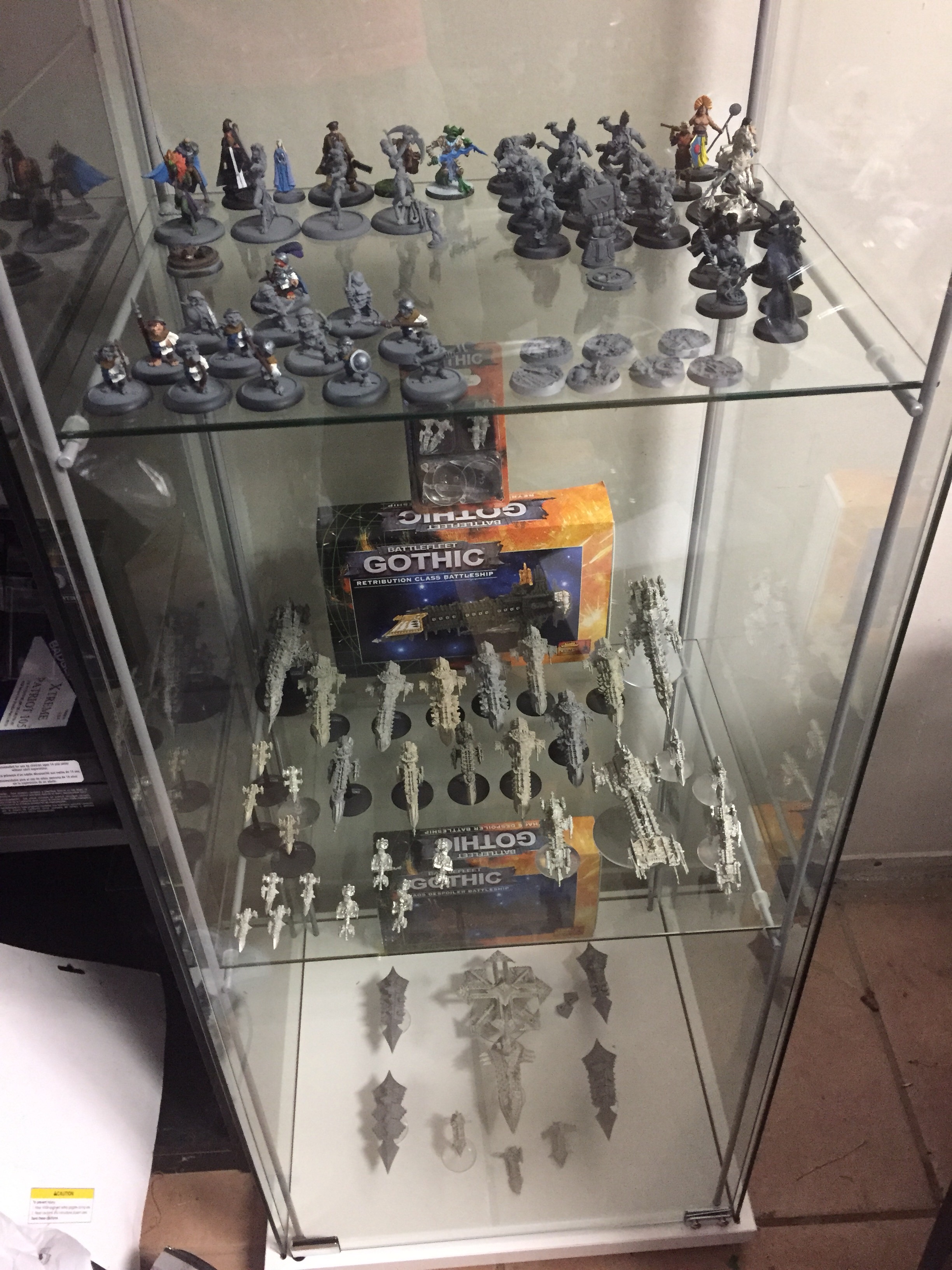 I have a few more things to prepare for the Blood and Plunder Day coming up. I have some scatter barricades, barrels, and hopefully a GrabbleCast docks set to get done. Additionally I need to work on painting more Blood and Plunder units to get them ready for the weekend and maybe a couple of the Barks from Firelock. Mike Tuñez said he should be dropping them in the mail Monday, so yesterday, which hopefully means they arrive in time and I can have them available for people to play.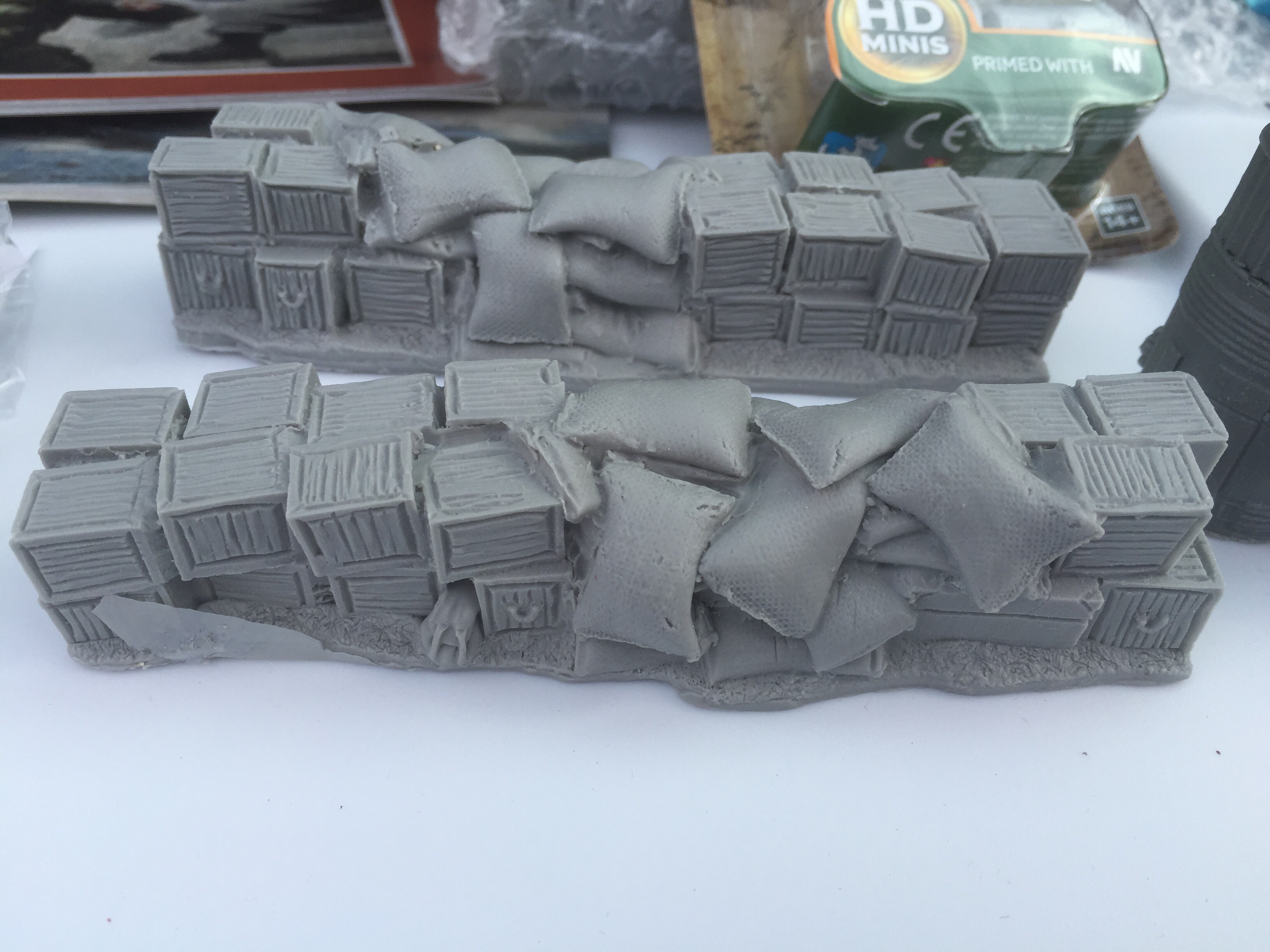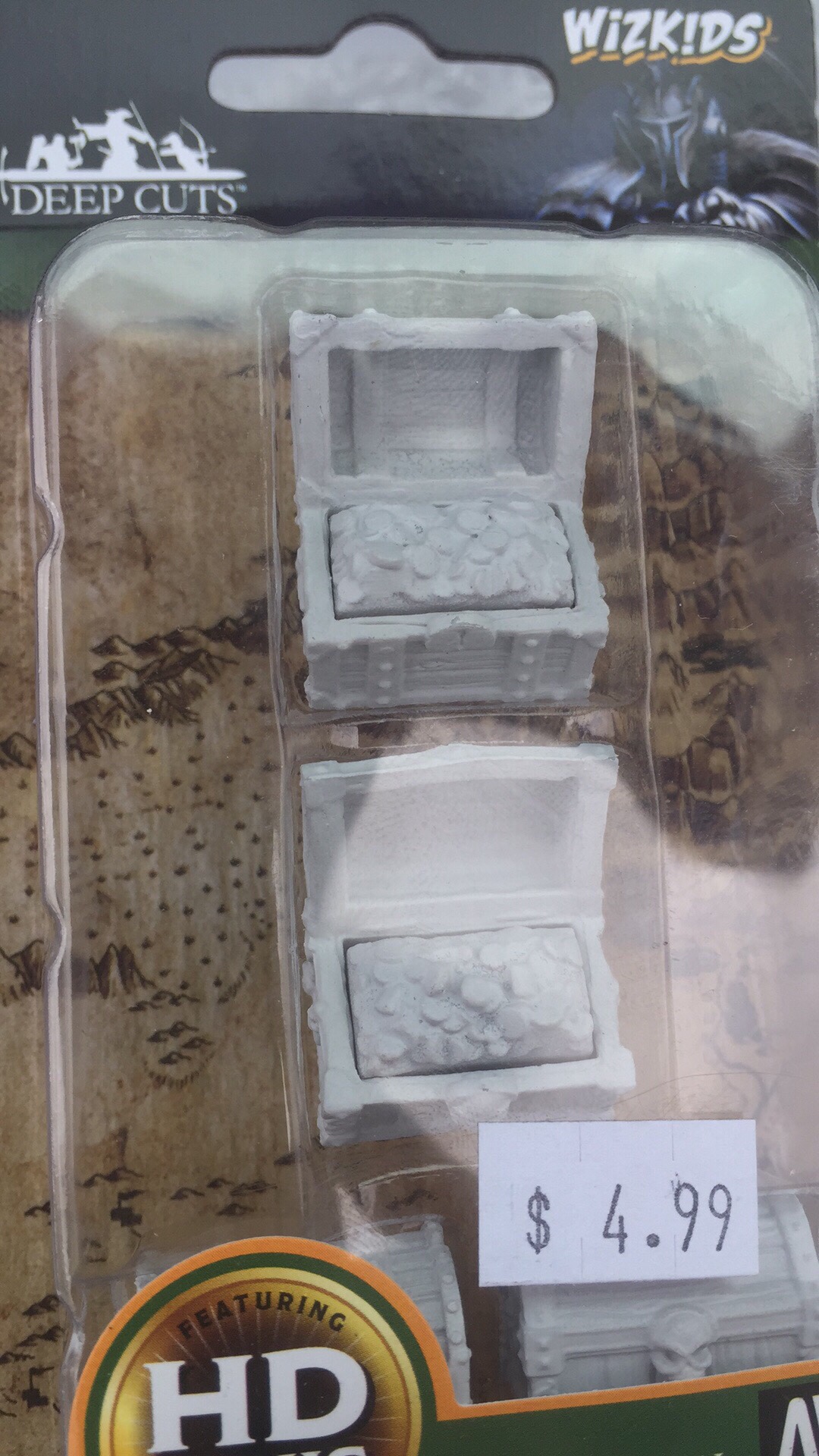 We are working on a couple scenarios that we will be running on Saturday for people to play through and interact with. Trying to kill a legendary pirates, treasure hunts, and getting the booty to the ship are all events we are going to try and feature. That's in addition to amphibious attacks, sea battles, and other normal game play.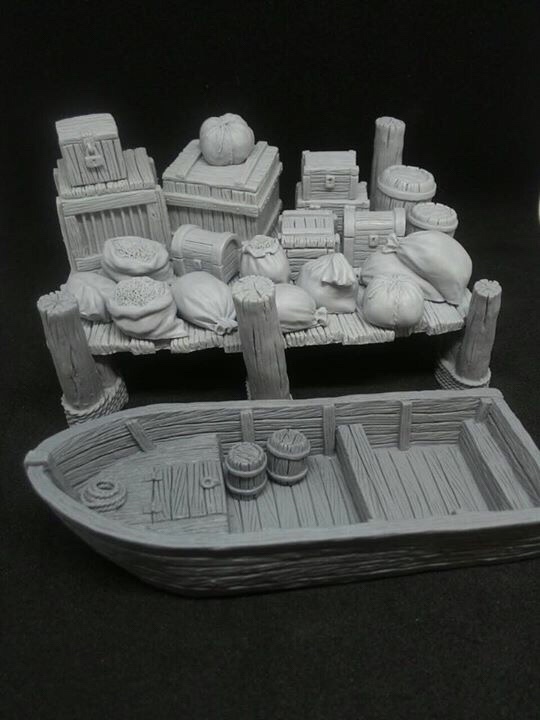 That's it for this week. We will see if I get better and continue to post a little more regularly from now on.
Patreon is available if you like the content we are producing. This helps us off set the costs of running the website and podcast and enables us to arrange giveaways as well.